MARY STUART COMES BACK TO SCOTLAND TO RULE AS QUEEN!
A REPORT BY SHEHRAZ DITTA
Yesterday it was officially announced
that Mary Stuart was going to come
back to Scotland since her late
husband had died. Mary decided
that it was her duty to return and
carry out her duties as queen. Many
people are eager to get to know their
knew queen who will be arriving very
late tomorrow evening. That is what
my findings tell me. But if you have
otherwise please send the information
to me at the address below. Earlier on
today, I spoke with Mr. Daniel Clemmins
about the recent events that have been
happening in Scotland and to see whether
the Queen has any plans of what to do.
"Well, Mr Ditta, I have to be careful about
what I to you. But I can say that her majesty
has a lot of plans on how to improve Scotland
and how to make it a better country to live in-
for all of us." I tell you he was very careful
about what he said, but he was very nice.SD.
BELOW: THE MAP SHOWS JUST WHERE WE ARE ON THE MAP. THE LINE SHOWS
WHERE SCOTLAND IS.
(COMPLIMENTARY MAP-COURTESY OF MAP GEORGINA, EDINBURGH ROAD.)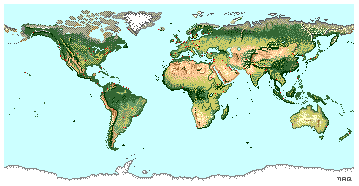 ---
There is still the second newspaper report to visit. Or, if you wish, you can return to the main page of this project.
Click below to enter the second newspaper report;

Click below to enter the main page of this project;

Click below to return to the top of this page;
---